Registers.app Blog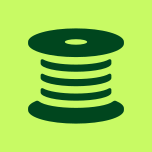 Alaric Snell-Pym
Alaric is an engineer specialising in understanding complex problems and producing simple solutions. He has a wide range of experience implementing everything from line of business systems to distributed databases comprising thousands of nodes.
Alaric has been writing software for over 30 years and has spent more than 20 of those years leading on major projects in the enterprise software sector.
Why schemas matter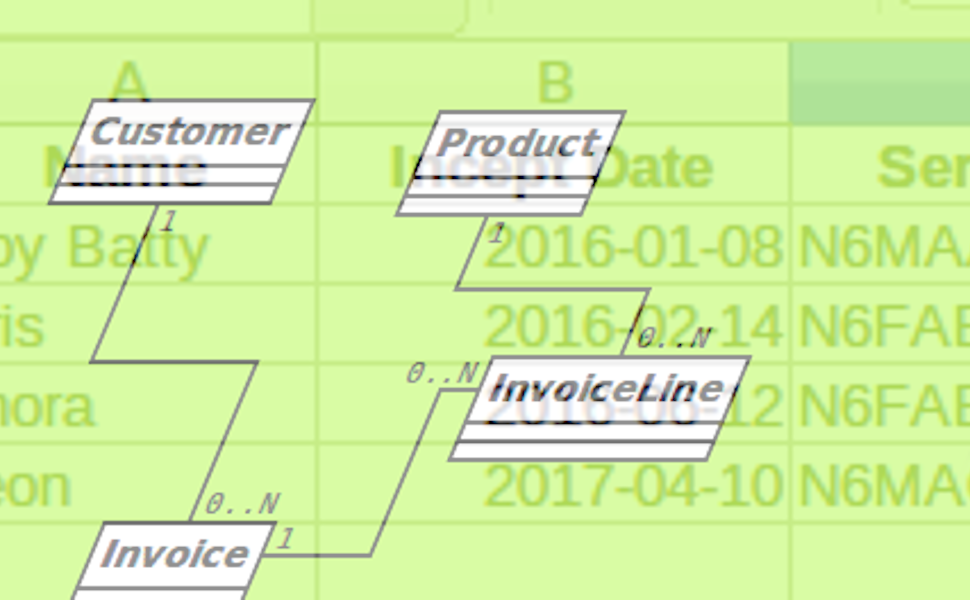 Alaric Snell-Pym
Register Schema technology will be used to support powerful data import, processing, and exploration features that will streamline the sharing and managing of high-quality reference data.